Instructions for use
1. Mount the shield on the development board.
In the images attached below you can see the shield mounted on an Arduino development board.
CAREFUL!!! Be sure to mount the shield properly, as this may damage the module. To check this, you can check that the analog pins on the shield (marked with A0 A1 A2 A3 A4 A5) are inserted into the corresponding pins on the Arduino development board.



2. Upload a code to the development board.
After installing the shield, you can upload a code to test its functionality. It is recommended that the pins used by the LCD and buttons not be used by other components, such as sensors, so that there may be interference.
LCD pins used:
RS - digital pin 8;
EN - digital pin 9;
D7 - digital pin 7;
D6 - digital pin 6;
D5 - digital pin 5;
D4 - digital pin 4.
The buttons use the analog pin A0.
For more details on how to use this shield, see the code attached below. It includes comments explaining how this shield works.
If you have loaded the code on the development board and the characters are not displayed properly, the brightness of the LCD may not be appropriate. This can be adjusted via the blue potentiometer installed on the shield.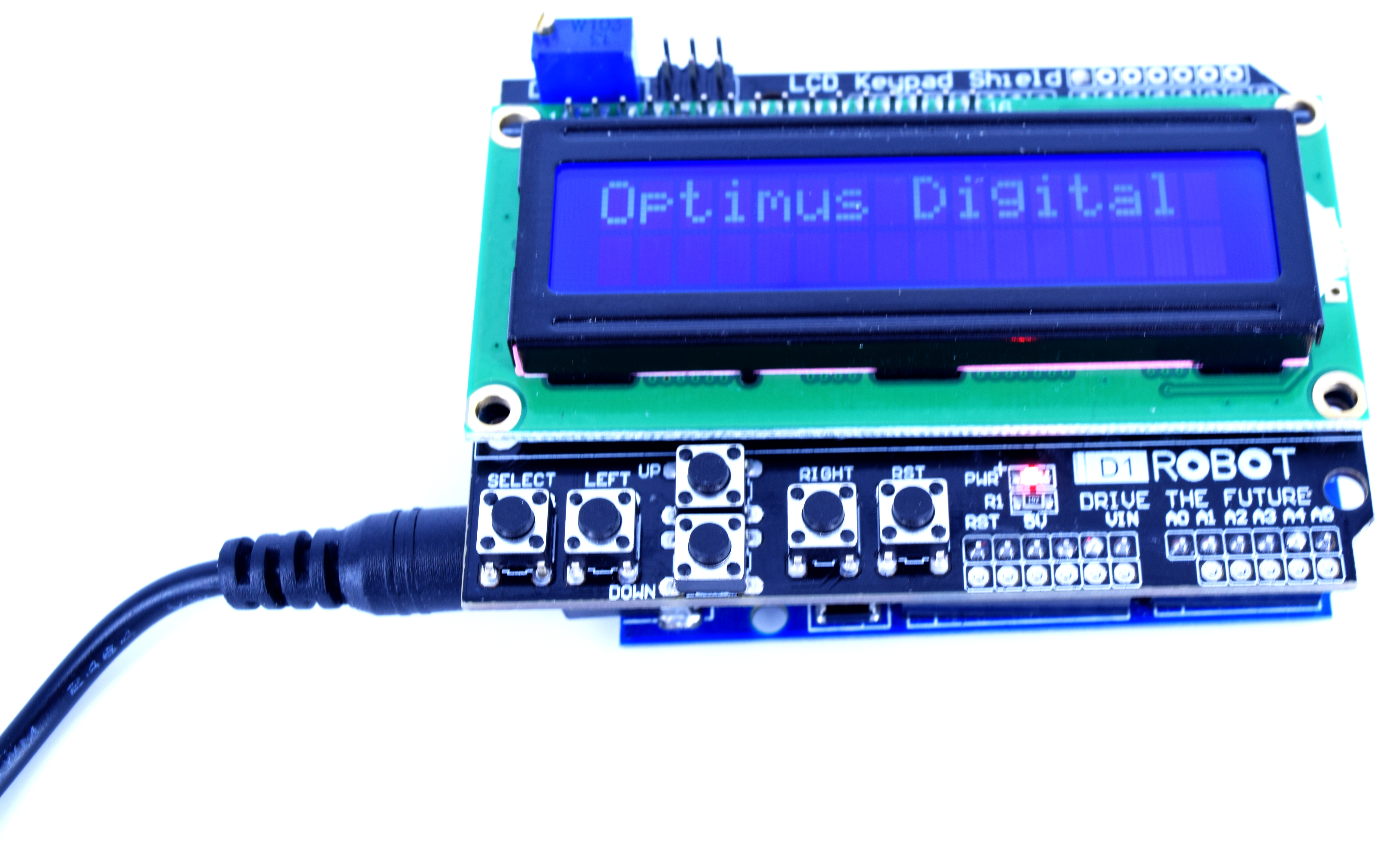 Don't delay, buy today.