More info
OVERVIEW

Universal passive buzzer, resistance 42 ohms. The driving method and working principle are the same as those of ordinary speakers.
A passive buzzer means that an audio drive signal is required to make it sound, corresponding to an active buzzer. The active buzzer only needs to be connected to the DC power to beep, and the active buzzer has its own internal oscillator!

Dimensions: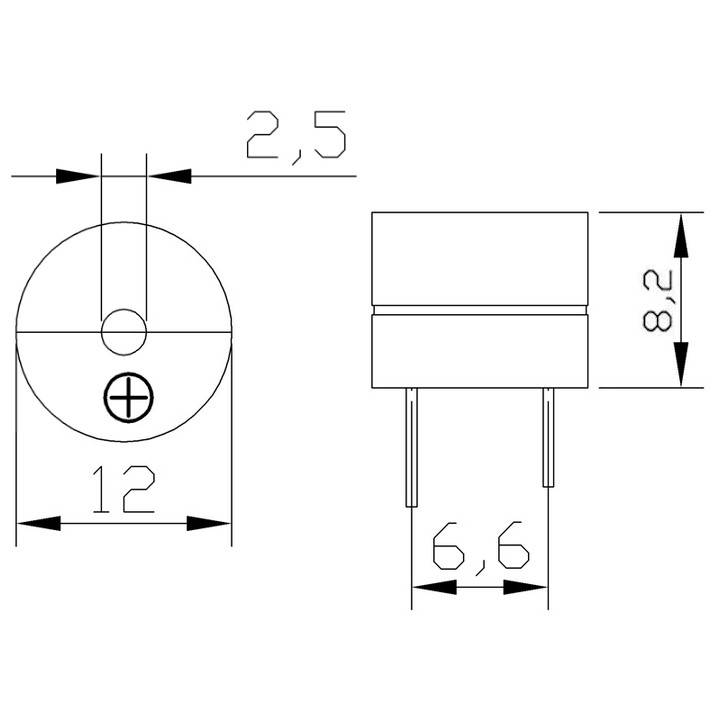 Don't delay, buy today.