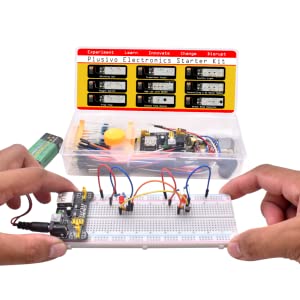 What You Want
A basic beginner kit for Pure Electronics with all the necessary components jumpstart your interest in learning or making your own electronics projects.
What You Need
A complete Electronics starter kit that includes modules are ready to use, no soldering needed.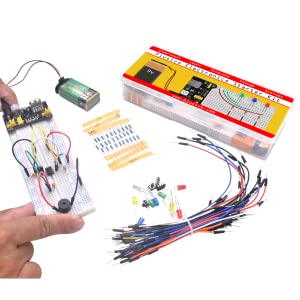 What You Desire
A high-quality Electronics starter kit with detailed instructions and tutorials for beginners.