More info
Description

Raspberry Pi DIN-RAIL Parallel Mount

The DIN-RAIL is a metal rail used for mounting industrial control equipment inside equipment racks. The DIN-RAIL can accommodate power supplies, relays, actuators and many other industrial equipment in a compact and robust form factor.
The Raspberry Pi DIN-Rail Parallel Mount Kit permits installing all versions of Raspberry Pi, from Zero to 4, on a DIN-RAIL. The adaptor plate mounts parallel to the DIN-Rail using custom DIN-RAIL brackets that snap on the rail, and can accomodate one Raspberry Pi and any number of add-on cards.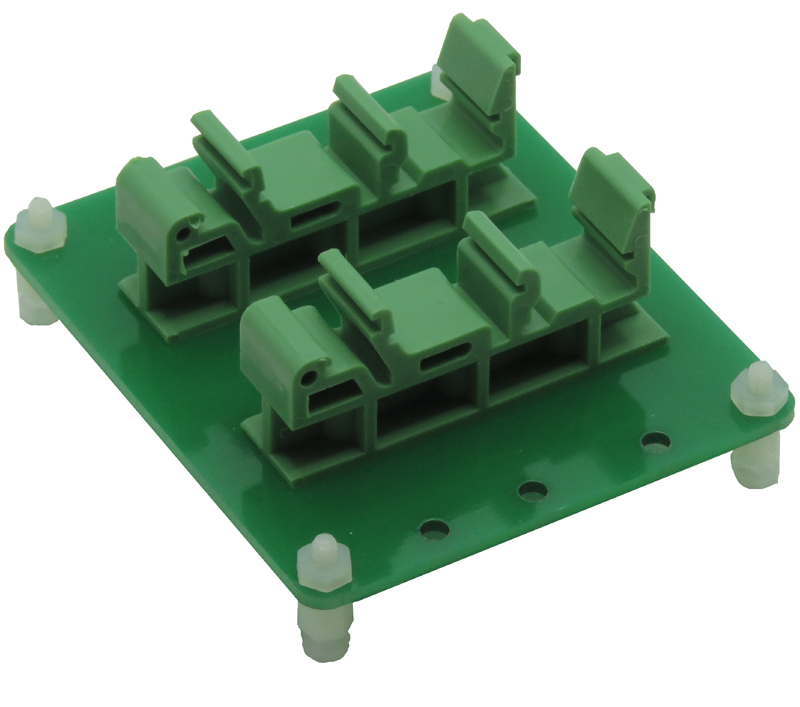 Raspberry Pi DIN-RAIL Parallel Mount Kit

Installing the kit is straight forward. Install the plastic brackets on the adapter plate using the 4 screws provided. Install the standoffs On the opposite side of the plastic brackets. Now you can install your Raspberry Pi on the standoffs and snap the adapter on the DIN-RAIL. To remove the adapter press gently on the side tabs of the plastic brackets and tilt the adapter out of the DIN-RAIL.

WHAT'S IN YOUR KIT

Two Plastic DIN Rail Brackets with Screws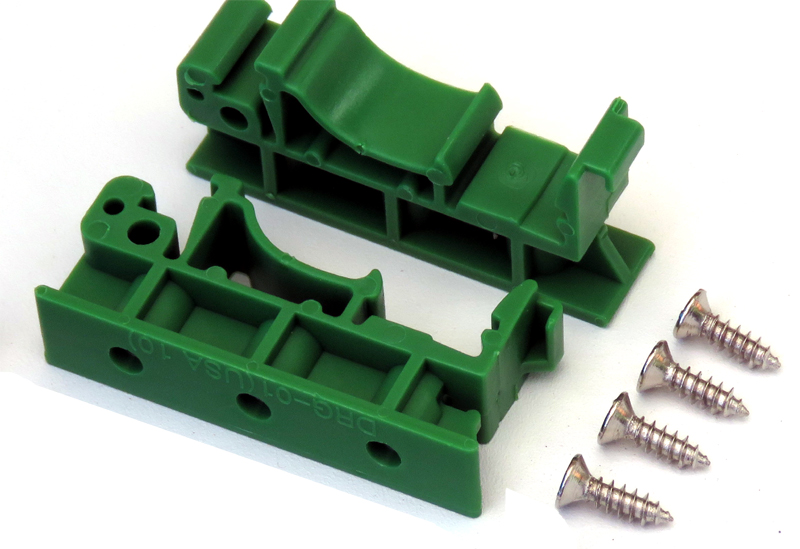 DIN-Rail mounting brackets

PCB Adapter Plate with standoffs, nuts and screws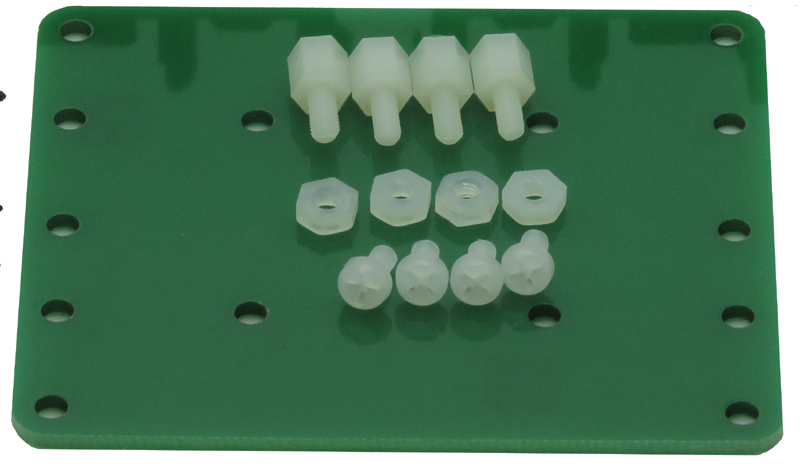 Raspberry Pi DIN-Rail plate

For perpendicular to DIN-Rail installation see our Raspberry Pi DIN-RAIL Kit type 2, which offers mechanical stability to any number of cards stacked on top of Raspberry Pi.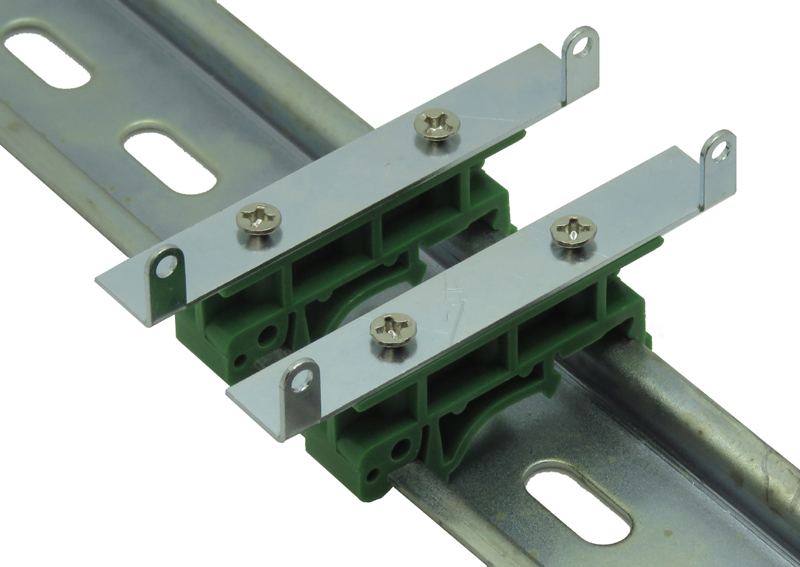 Raspberry Pi DIN-Rail Perpendicular Mount Kit
Specification
Weight
40 g
Dimensions
6 × 6 × 1 cm

Don't delay. Buy today.