More info
Description
This is the 5V Electronic Hourglass (Timer Clock), DIY Kit, to know more about Hourglass in deep in the format of electronic Kit, This kit is very interesting and easy to assemble, it is knowledgeable to know about the hourglass, Electronic Hourglass This DIY Kit is best for kids to learn about hourglass & good to build schools and college projects.
You will know how the Hourglass Is working in the form of an Electronic DIY Kit, The IC is pre-programmed for the Hourglass Working formate, you can set time by using the Push button, This electronic Hourglass Kit Follows the Actual process of normal Hourglass, But this is the advance version of the regular hourglass in the electronic DIY Kit.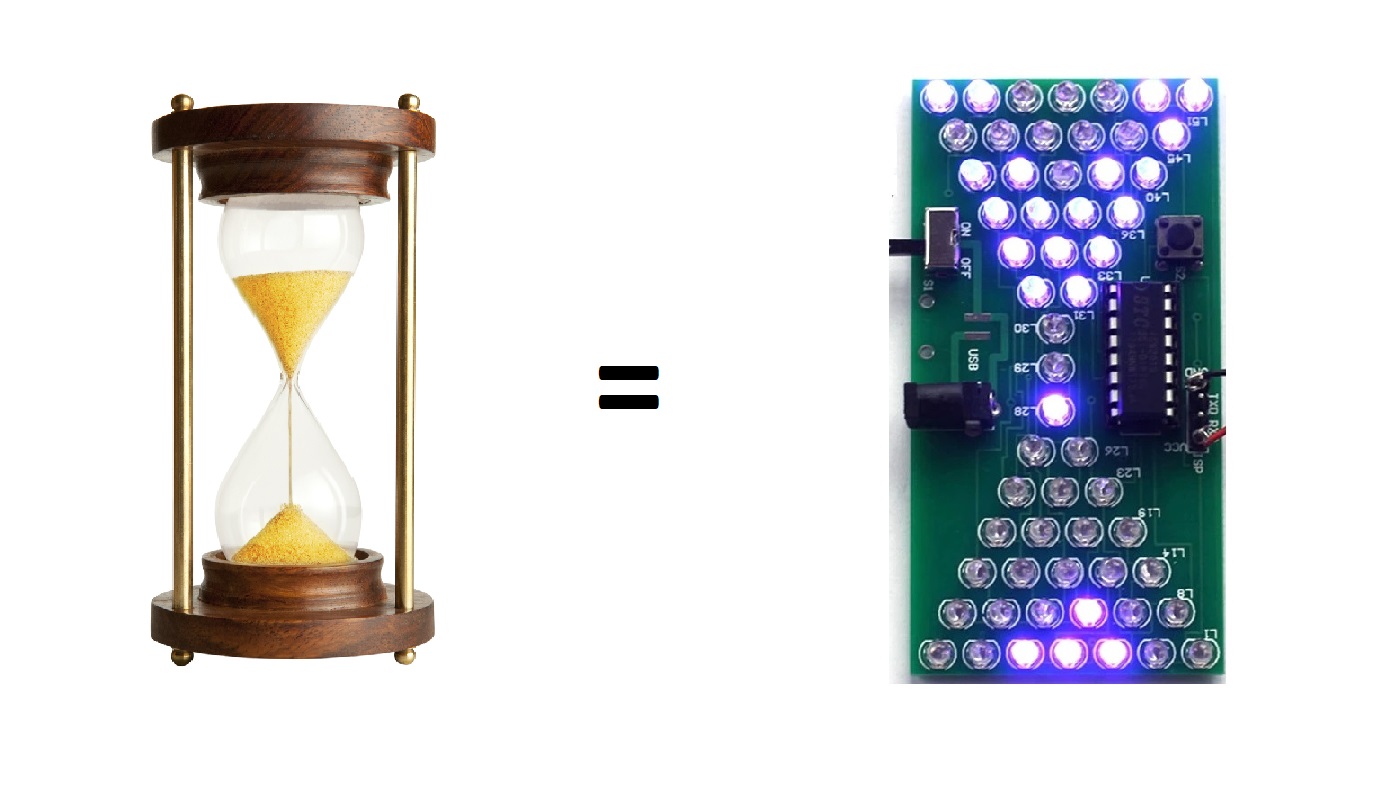 Features
Double Layer PCB Board
PCB Board: 84 x 40
Electronic Timer Clock
Easy to Assemble

Specifications
Model: Electronic Hourglass
Voltage: 5V
Current: 1.5A
Led Color: Blue
Pre Programmed IC to the Hourglass (Timer Clock)
Quantity of Led: 57 Led in Pack
PCB Type: Double Layer
Color: Green
Operating Temperature:-25-85 Celsius
PCB Size: 84 x 40mm
Weight: 20g

Packages Includes
1 x PCB Board
1 x Logical IC
1 x 57 Led Lights
1 x DC Connector jack
1 x Toggle Switch
1 x Push-Pull Button
1 x Capcator


Don't delay. Buy today.