More info
Overview
Model aircraft propeller professional manufacturer, high-density polymer to ensure the hardness of the propeller, precision model casting to ensure balanced performance, this 8060 paddle is the high-efficiency force of our store new material, continuous propeller, new mold, new material, blade pass The adjustment performance is better than the original old style, which solves the problem that the old paddle is easy to break. The wind force is larger and the thrust is stronger during the use process; the hole size is just suitable for the inner diameter of the bullet, without reaming, and the assembly and replacement are more convenient.

Product Specifications
• Name: 8060 propeller
• Length: 20.3 cm
• Aperture: 6 mm
• Paddle root thickness: 10 mm

The KV value of different specifications of the motor determines the size of the paddle. This paddle is suitable for motors with 1400KV speed. The new high quality, high wind, continuous falling, loud sound, large hole paddle heart design, suitable for different specifications of paddles, bullets, paddle protectors, use without reaming, very convenient.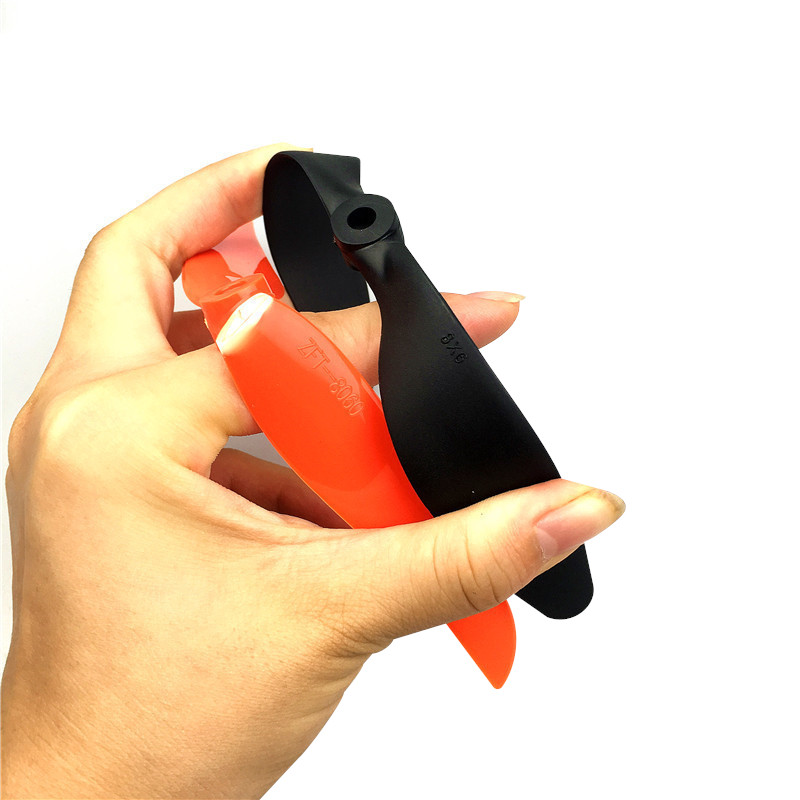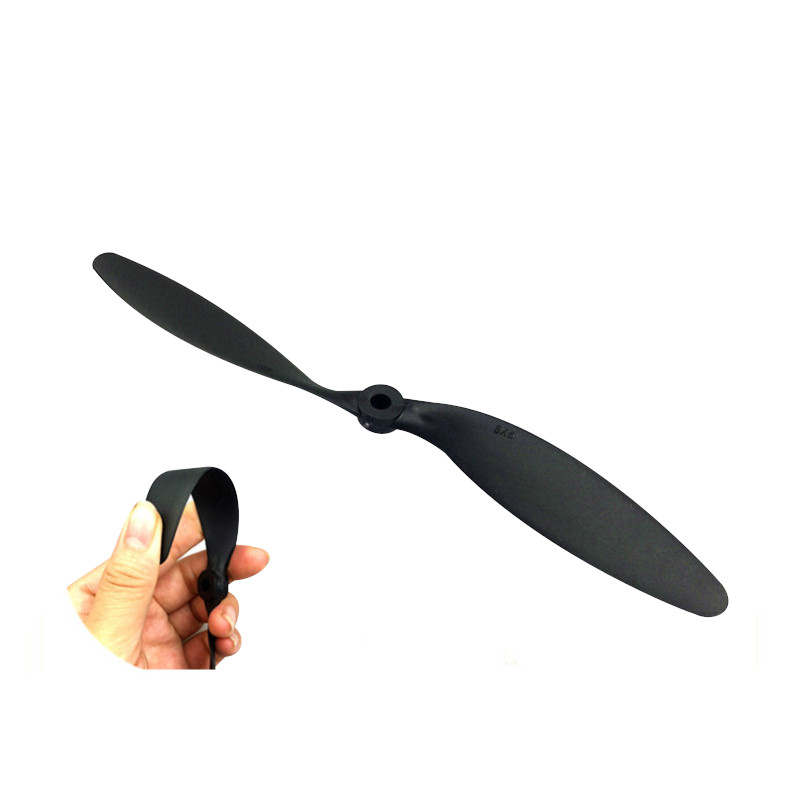 Don't delay, buy today.