More info
TECHNICAL SPECIFICATIONS
CPU SoC BCM2835;
Operating frequency: 1 GHz;
RAM Memory: 512MB;
WiFi 2.4GHz 802.11 b/g/n connectivity;
Bluetooth 4.1 + HS Low Energy (BLE) connectivity;
WiFi/Bluetooth Chip: BCM43143;
Video output on miniHDMI connector;
micro-B USB connector for power supply;
micro-B USB connector for data communication;
CSI connector for camera (adapter needed for R Pi Camera);
40 pins GPIO pinout (pinheader NOT included);
Compatible with HAT/pHAT extensions;
Dimensions: 65 x 30 x 5 mm.
One of the most powerful mini computers at a very low price?
Yes, the answer is Raspberry Pi Zero W. What is that special? Pi Zero W represents one of the smallest computers, based on BCM2835 CPU that works at a frequency of 1 GHz and has a RAM memory of 512MB. This dev board can run some Linux distribution and can process very complex algorithms, but it is also very close to low level hardware.
Raspberry Pi Zero W does not seem to need more for its performance, only some accesories. Why? Because we have a poweful CPU, a big RAM memory, WiFi and Bluetooth connectivity useful in IoT domain, HDMI connectivity, CSI camera connector, microUSB data connector and don't forget about the well known 40 pins GPIO pinout.
The best Linux distro for this dev board is Raspian, especially optimized for this mini computer. You can find more informations here.
Even if this mini computer is so powerful, it needs some help from some accesories:
All this is not enough?
Then we need to talk a bit about the official Raspberry Pi Zero/W Case. As we already know, this case keeps the well known low dimensions and it has also nice shapes and colors. Also, don't forget that Raspberry has included three lids: standard, GPIO lid and camera lid.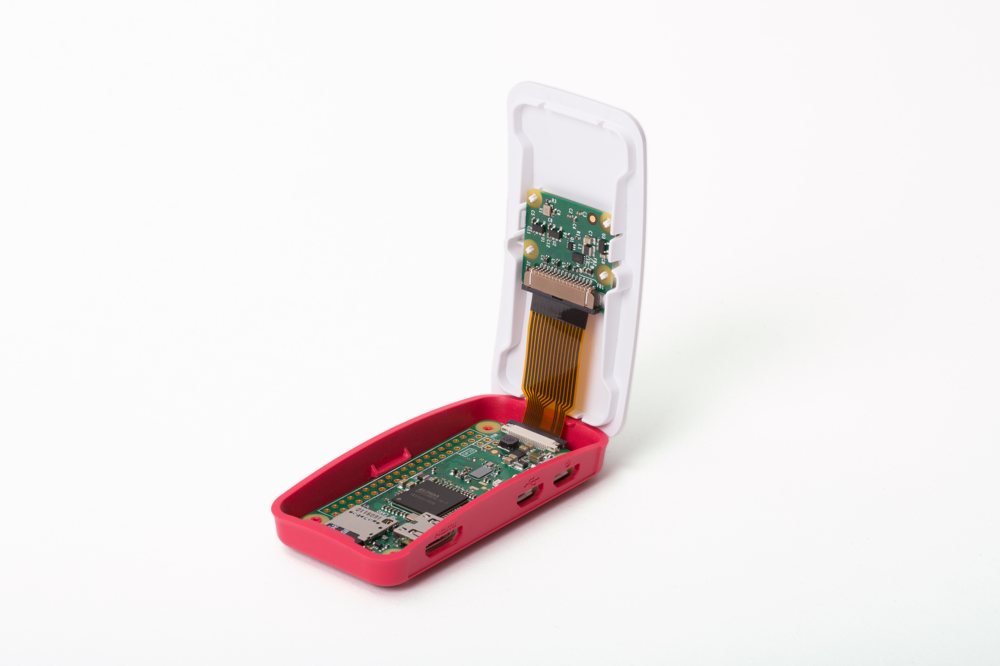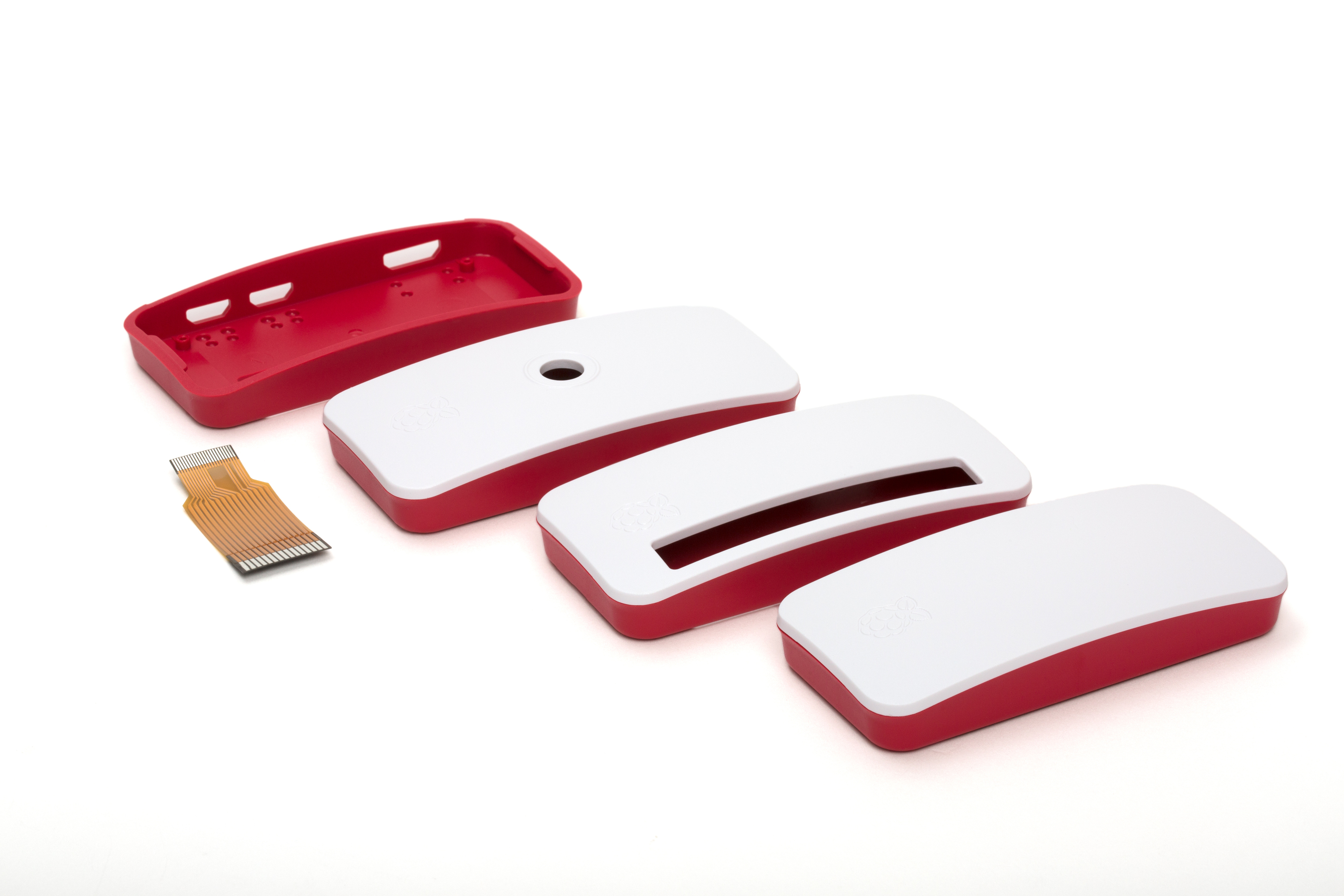 Don't delay, buy today.