Technical Specifications
Print Technology: FFF, FDM
Print volume: 300 x 300 x 400 mm
Extruder system: MK10 extruder with full metal hot end
Max extruder temperature: 300oC
Material support: PLA, PVA, ABS, Nylon, any printing material that melts under 300oC
Filament diameter: 1.75 mm
Max printing speed: 70 mm/s
Case material: Aluminium Case
Accuracy: X 0.012 mm, Y 0.012 mm, Z 0.004 mm
Platform Holder: Steel frame
Layer Thickness: 100 - 400 microns
Print bed: Heated bed
Display: Display with touch screen
Connectivity: SD Card, USB connection
Software: Cura, Simplify3D, Repetier-Host
The Wanhao Duplicator D9-300 is the first and smallest of the D9 series and comes with an affordable price for a quality 3D printer. Although the printing volume is smaller compared to its brothers sizes, it is none the less big.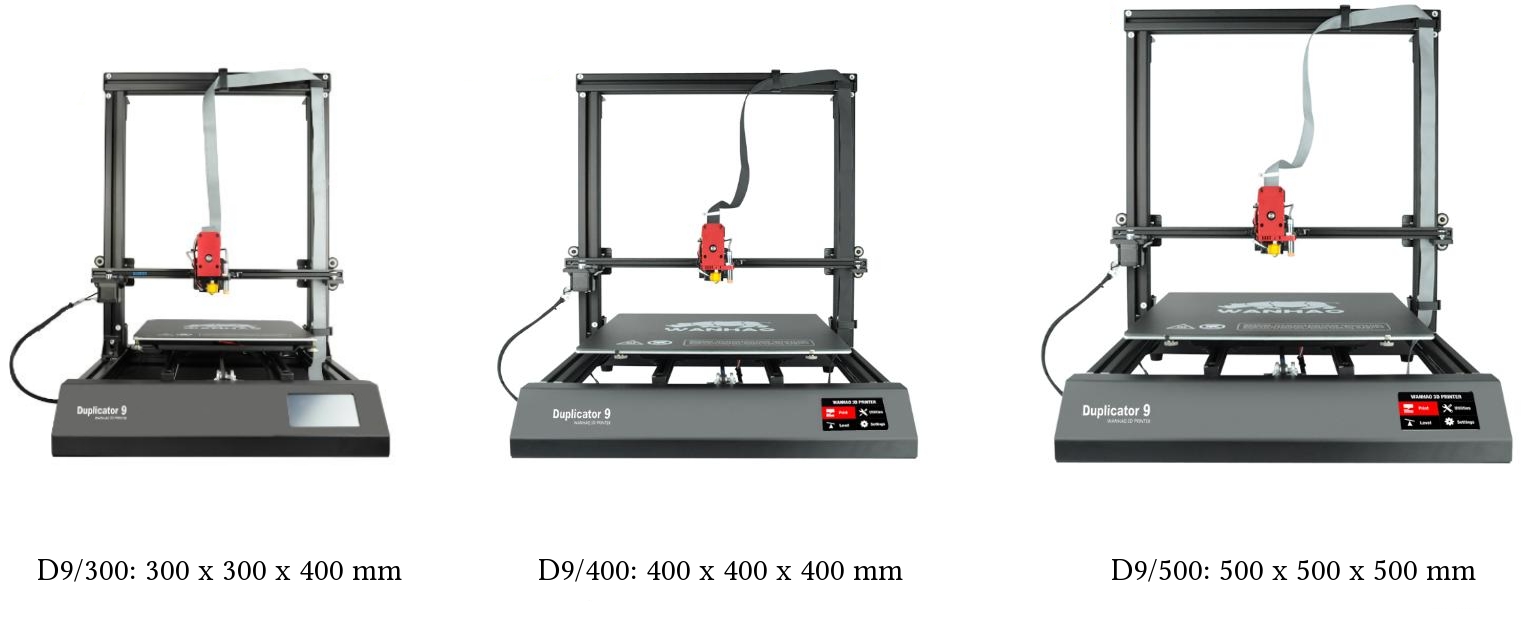 The Duplicator D9-300 is a great entry level, large volume, 3D printer with a building bed of 30 x 30 cm and a 40 cm Z axis. This means that you can create large objects and parts while still maintaining quality.

Product advantages
1. Large 3D printing area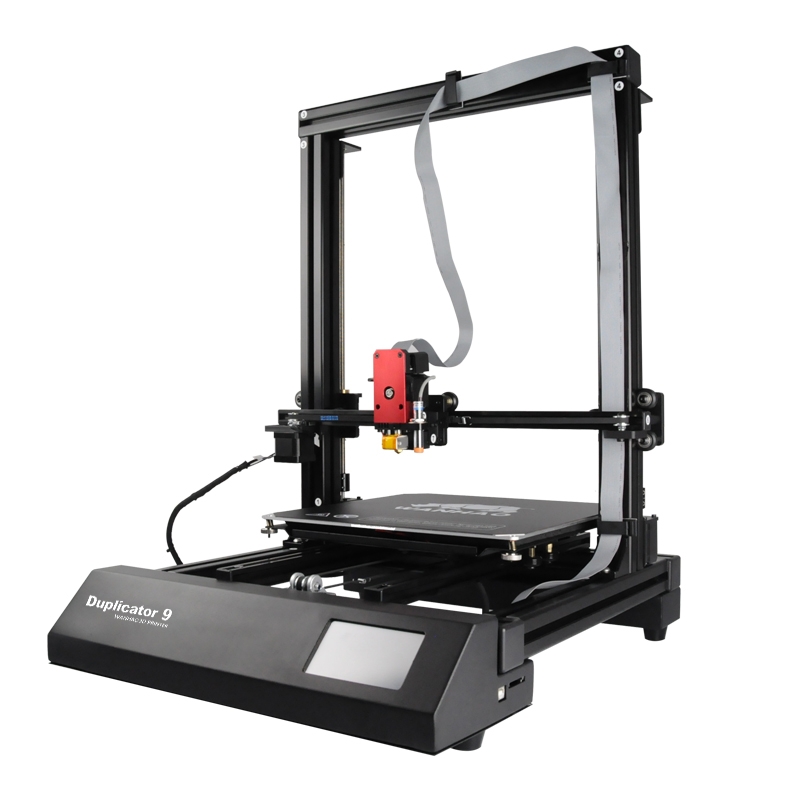 2. High manufacturing quality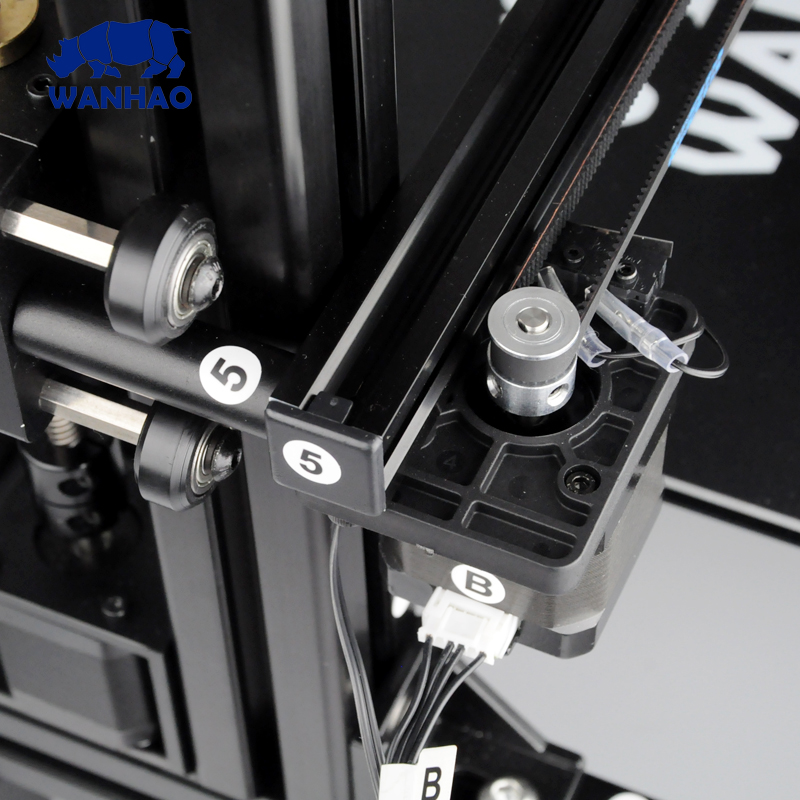 3. Easy to assemble as it comes semi-assembled
4. The MK10 extruder can be used with a vast array of filaments and is also very stable against plugging and bad extrusion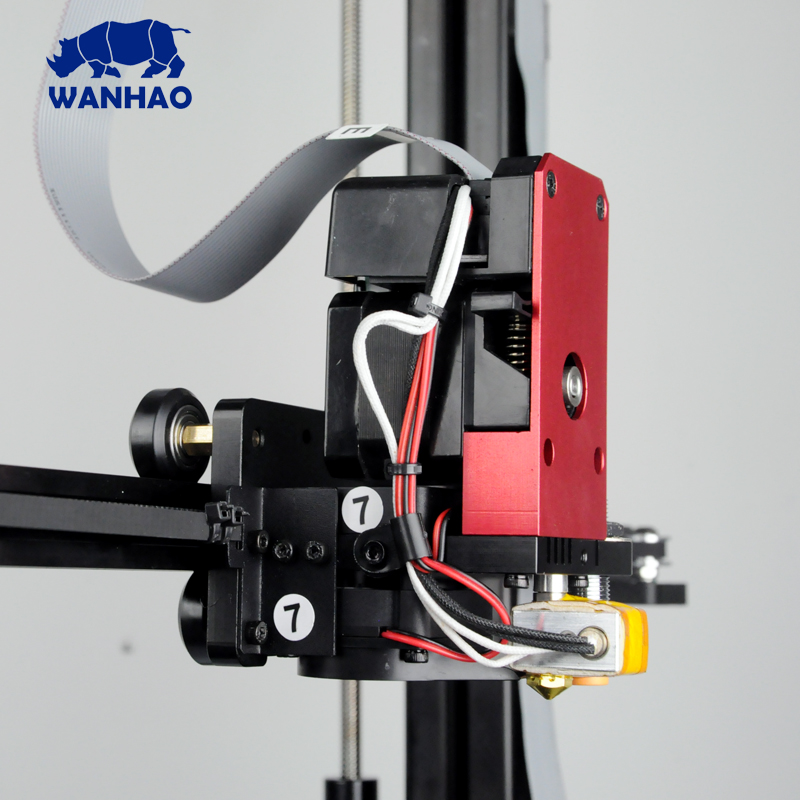 5. Large touch screen colored display with intuitive visual instructions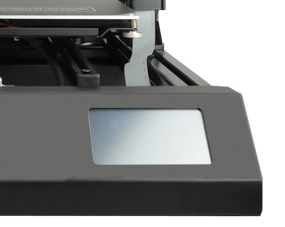 6. Durable aluminium case and steel platform holder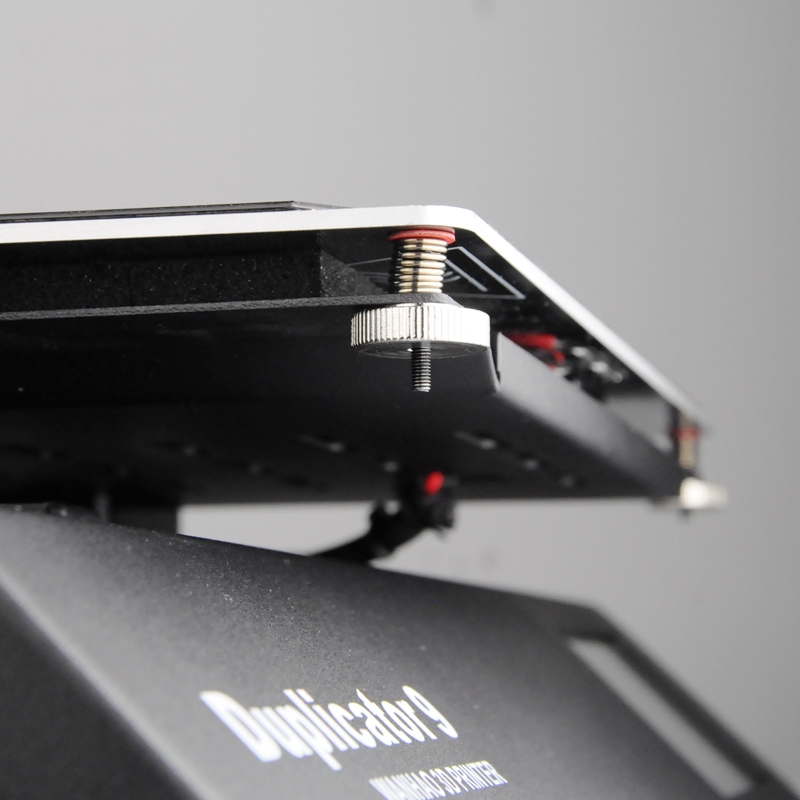 7. Automatic bed leveling sensor for a perfectly leveled production surface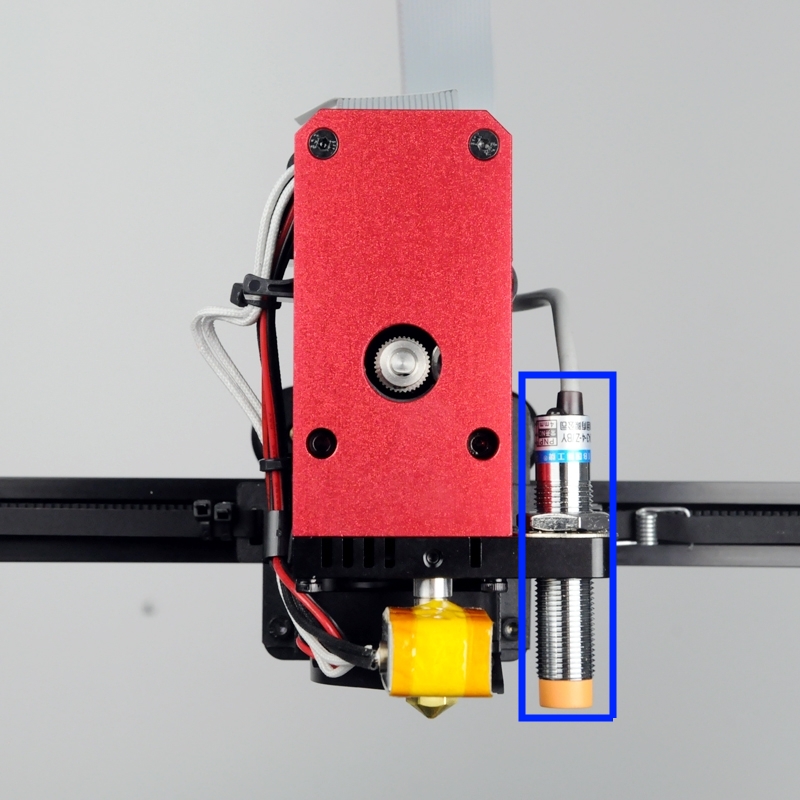 The D9 printer gamma form Wanhao is the pinnacle in the D series as it is arguably the most reliable and universal gamma. The Duplicator D9-300 comes with a resume printing function that allows the user to continue the printing process after an interruption. It also works in case of power failure.
Using MK10 extruder, the D9-300 printer feeds the filament directly to the hot nozzle. This is very appreciated as it makes for a more stable and even delivery of the filaments you are using, The magnetic build plates makes the removal of your 3D prints very easy.
As it is a quality printer and it has all the newest technologies in the 3D printing world, the Duplicator D9-300 is an important piece of 3D printing technology. We highly recommend it as a professional 3D printer.

Don't delay, buy today.