More info
Miniature Programmable Timer Module (2s - 1000h)
Dimensions of aprox. 11.9 x 9 mm


Function and Design
1. The circuit according to claim connected and set a good time resistance and supply voltage;
2. Before the power not trigger output is high;
3. Trigger terminal "falling" trigger effective immediately
after the trigger output terminal goes low at the same time start the timer circuit;
4. Set the timer time to recover after the output terminal is high, wait for the next "falling" trigger;
5. The chip is not repeated triggered, meaning that
continue to trigger in the period after the trigger chip output low if the trigger is invalid;
6. The trigger end of "falling" Trigger refers to the instantaneous change from high level to a low level;
7. General refers to VCC high voltage, low means 0-0.3v or GND,
provided that they meet the level requirements can be;
8. trigger terminal can be connected to touch switch or microcontroller IO port or
other digital circuits have a "falling" can effectively trigger;
9. The trigger can be designed to power, only to trigger a short circuit to ground, power is triggered,
the time to recover after the output to a high level, waiting for the next
Falling edge trigger again.

PINOUT: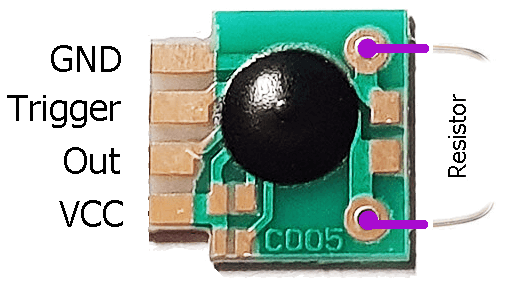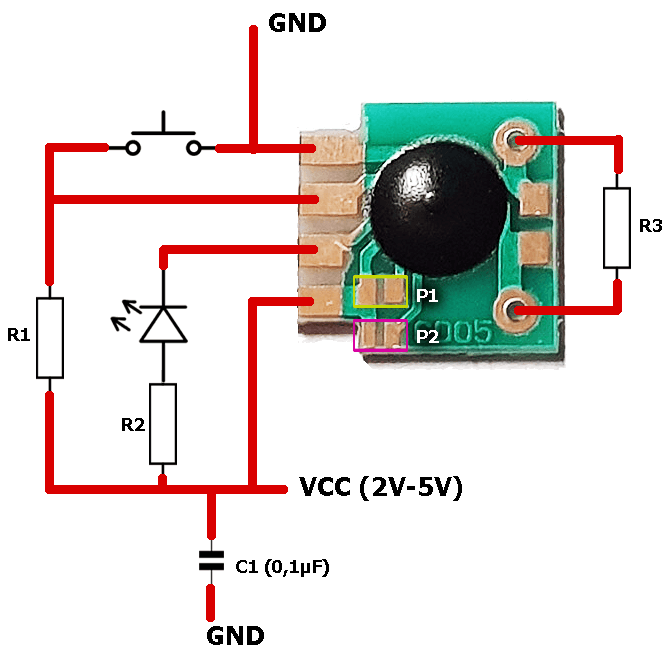 Don't delay. Buy today.