Features
Supply voltage: 9 V
Measures the characteristics of the following parts

NPN / PNP transistors
MOSFET / JFET N / P transistors: gate threshold, gate capacitance
Diode
Thyristor
Capacitors: 25 pF - 100 mF and ESR for maximum 2 uF
Coil: Inductance between 0.01 mH - 20 H
Resistors: maximum resistance 50 M 

Ω

Instructions for use
1.Connect the module to a 9V battery;
2.Connect the component to be analyzed.
The ZIF's bottom-left foot has 3 distinct points (numbered on the back with "1", "2" or "3"). Lift the lever to insert a component into the socket, and then let it down to fix the component. To analyze a piece, you must enter the component in differently numbered points.
The module does not take into account the polarity, so it does not matter how you connect the components because the multi-tester automatically detects this.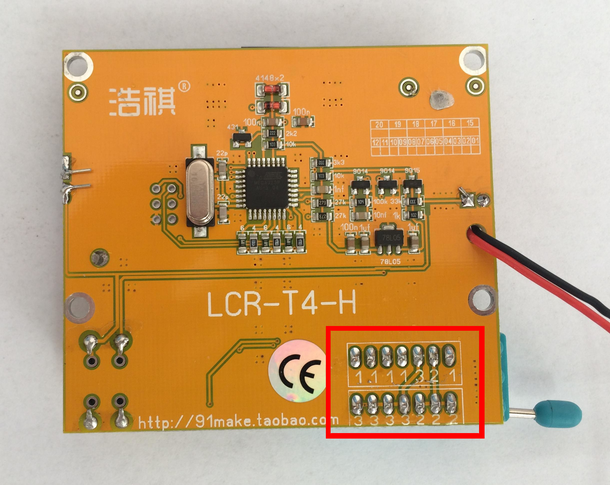 3.Power the multi-tester.
Once you have assured that you have mounted the correct piece, press the bottom right button to start the multi-tester. Now it automatically detects the inserted component and displays the specific information. In case you installed the wrong track or is broken, the following error will appear on the screen: "No, unknown or damaged part".
Some examples of components tested with this product: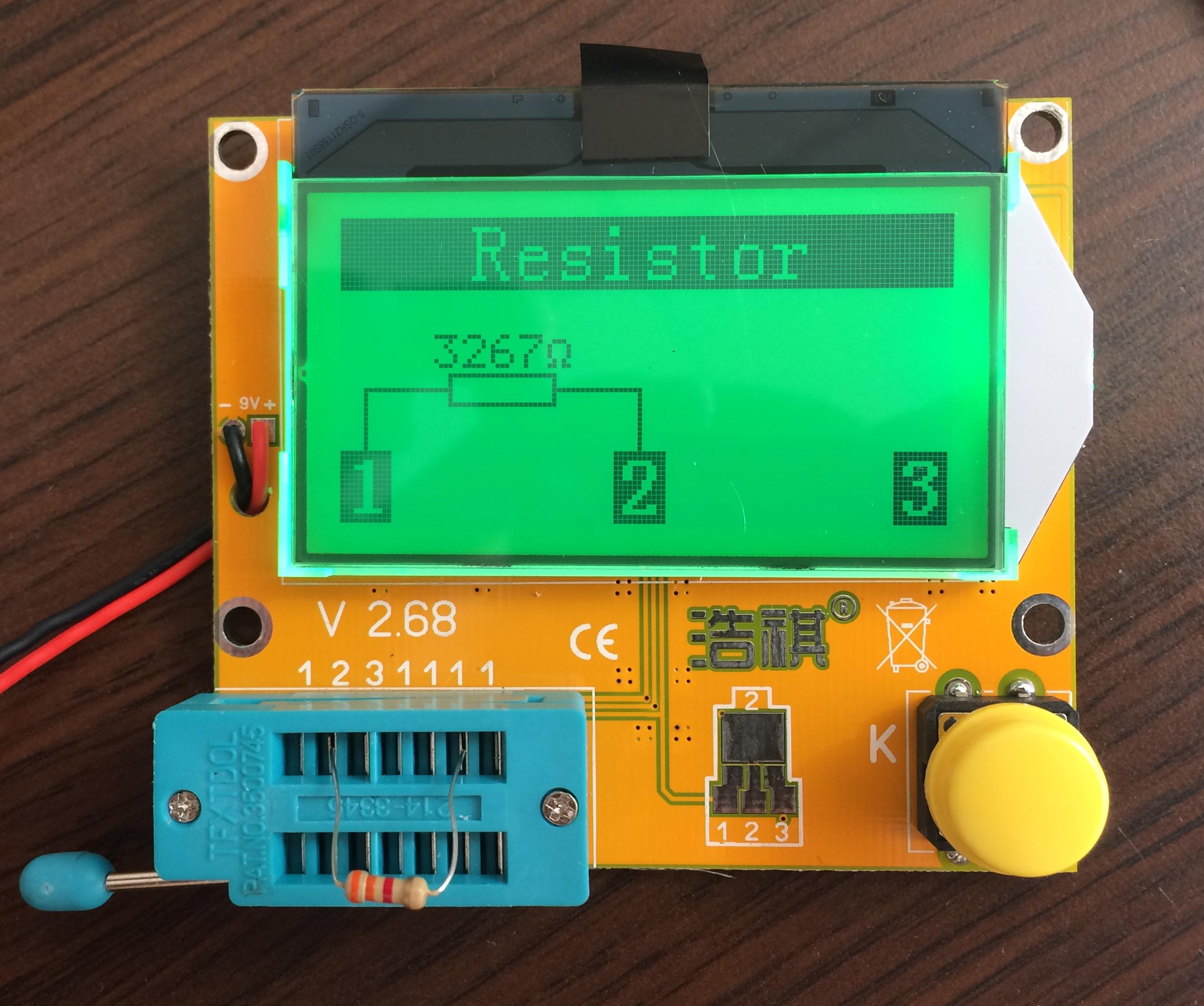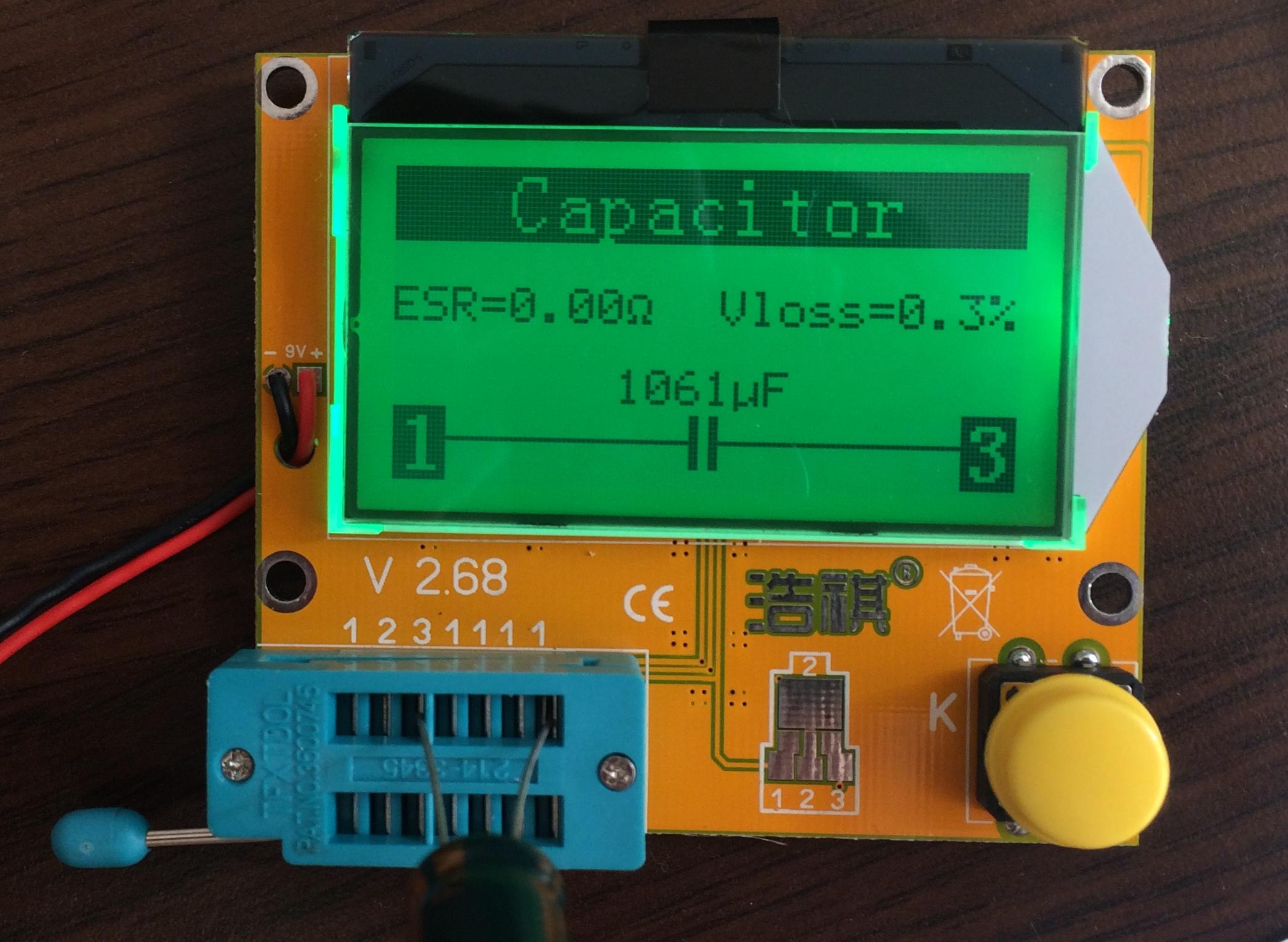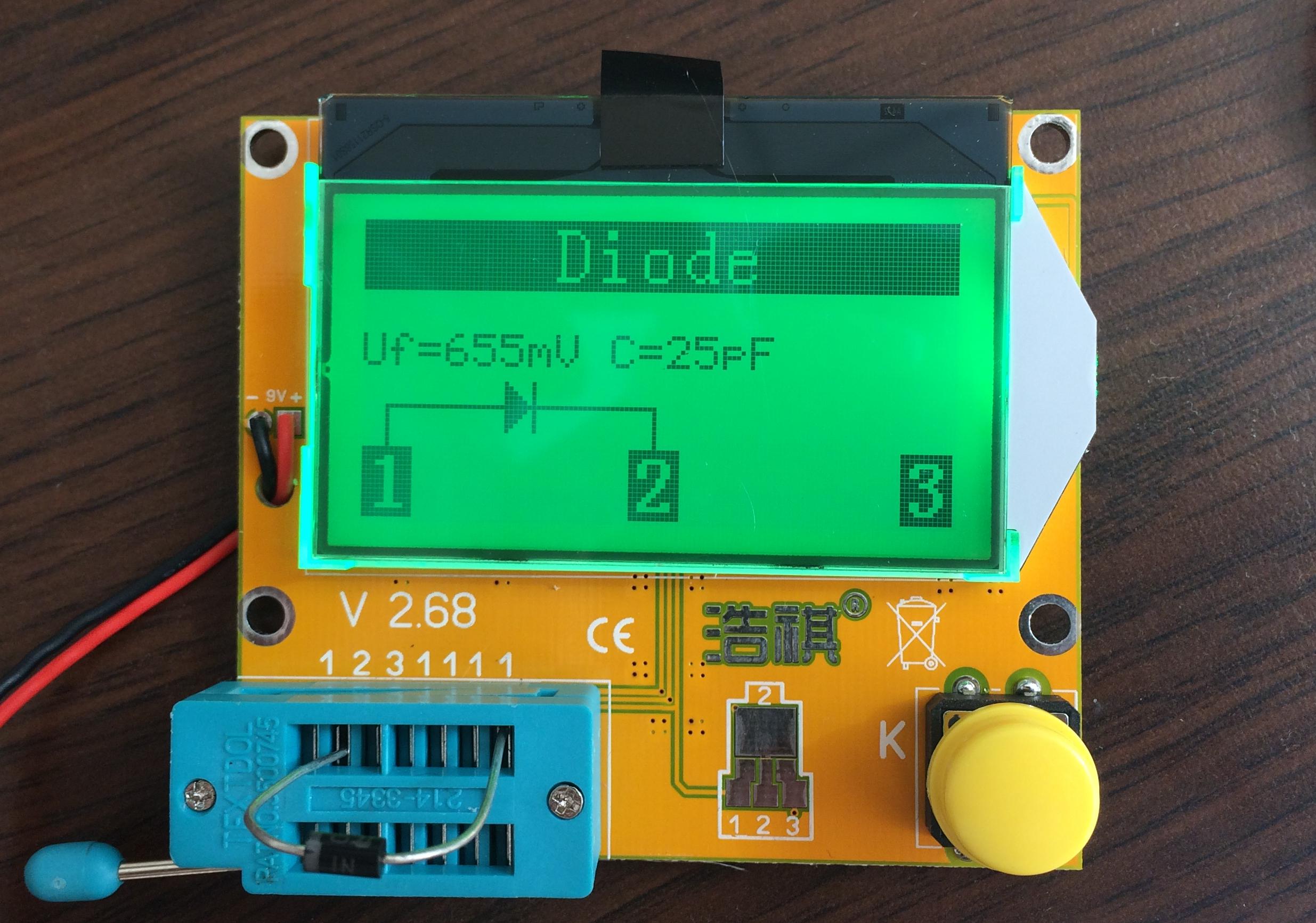 4. Auto-calibration.
The module has auto-calibration function. To activate, you must connect all the distinguished pin (1, 2, 3) with very low resistance. Now you need to follow the instructions on the LCD, such as inserting a capacitor between pins 1 and 3. At the end of the test, your device is calibrated.

Don't delay, buy today.